And ahead of the huge Super Sunday clash, we put the Sky Sports pundits Gary Neville and Jamie Carragher head to head to find out what this game means to both and who comes out on top when the cities' favourite sons (and clubs!) are compared…
What does victory mean?
Neville: At United, we knew it was pretty serious early on. We knew if we ever lost against Liverpool in U16s or U17s, the reaction of the coaches and the reaction of the manager right the way through the club towards a defeat was bad. It got put into us how important it was.
Carragher: Ours was the same. Ours wasn't just Man United, it was Man United and Everton. I think it's right, even at youth team level. You can talk about the performance and how you're playing and different things as kids growing up, but when you are playing United and Everton you had to win at all costs.
Would you like to be playing?
Carra: I'd love to be playing. United and Everton games, they're the games I miss. There's something extra, there's a buzz. You want to get out there, you want to win. They're the games you remember.
What's the atmosphere like?
Carra: There'll be a buzz for the game. Liverpool need to get a big result. They've been lacking that all season and there's no better way to do it than at Old Trafford. But I think they'll be going there with a bit of trepidation really from the performances this season. Going there last year, you knew you were going to win before the game.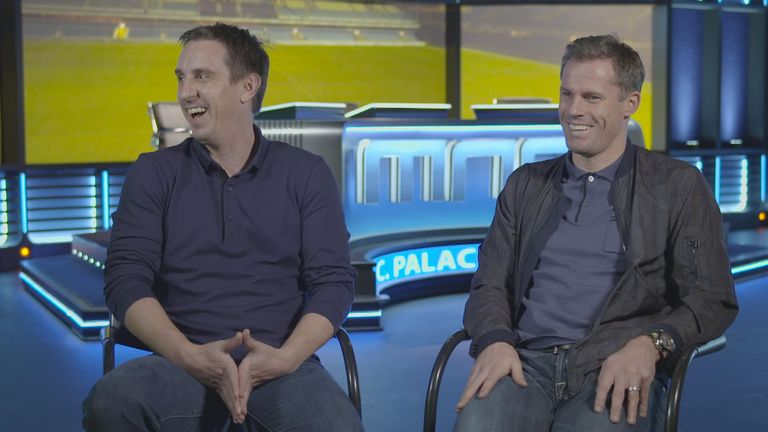 _________________

-RoMeO-

Heaven

Tamil

Chat

Heart

Hacker